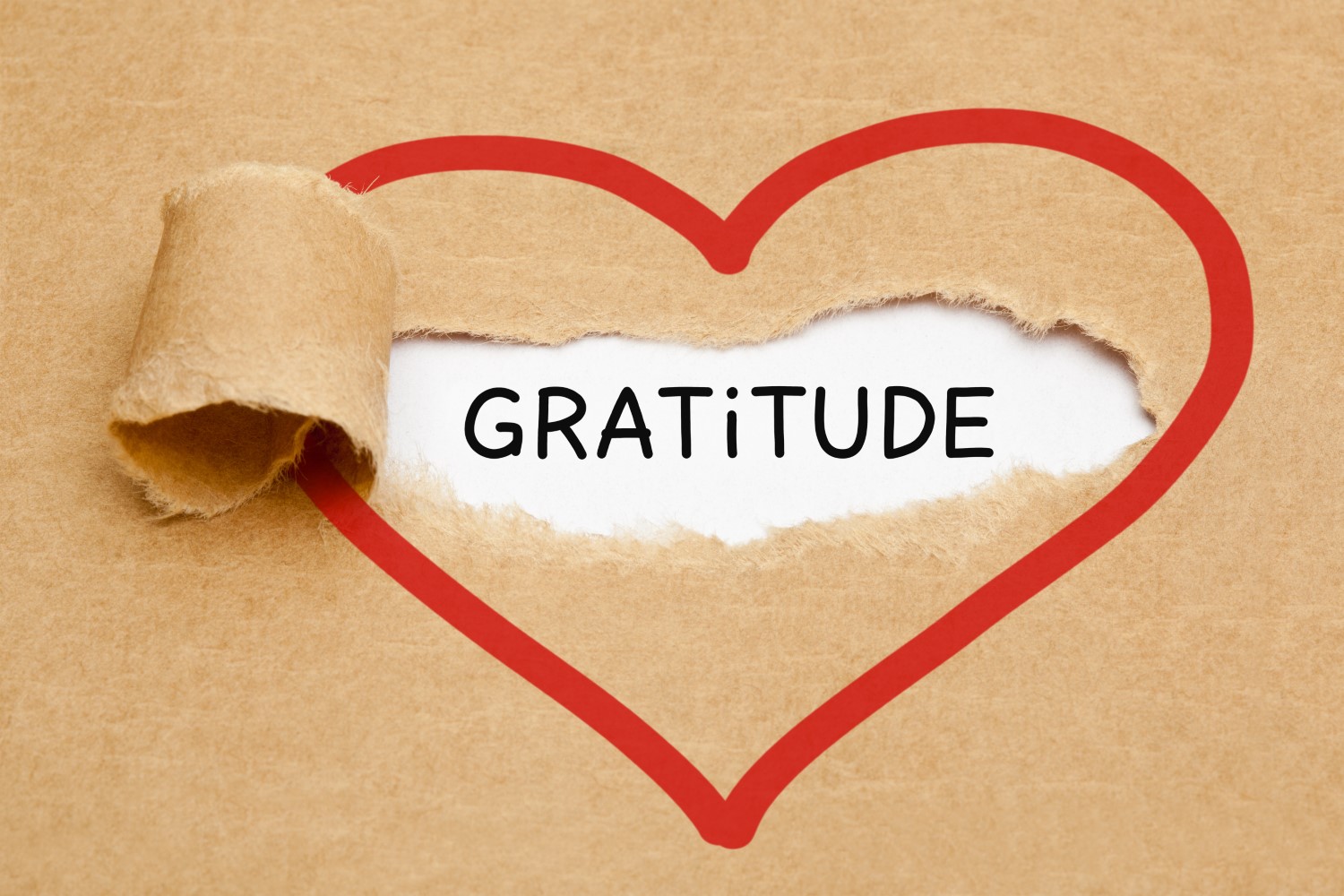 We often live under the assumption that we are grateful people. We say thank you when someone holds a door open for us, we smile and wave at cars that let us out at junctions, we send thank you messages when people have us over. But what does it really mean to be truly grateful? And can gratitude really change our lives?
This is something I hadn't even considered properly until reading The Secret by Rhonda Byrne. For more on that, see my previous post. If you read that post or are familiar with her works, you'll know all about the law of attraction – give out positivity, get it back in abundance. Like I said in that post, I started practicing gratitude in small amounts and noticed a change, however after today I have undisputed facts that gratitude really makes a difference in your life, it just comes down to how much you're willing to put in.Practicing Gratitude
I've been keeping a gratitude journal and going through the 28 day plan featured in The Magic, however a weekend of travelling and seeing friends caused me to fall behind a number of days. I calculated if I do two days in one for three days I will be back on track. Being extra grateful can't hurt right? And that's exactly what I did. I did not however expect to see such an amazing change in such a small amount of time.
While at work I was told I'll be working at least 5 extra hours a week for the whole month of December. As if this wasn't enough, I was also given at least one 12 hour shift next week. This was amazing to me, that is a massive amount of money I can only attribute to the magic check exercise of The Magic. I thought to myself "today couldn't possibly get better!" but lo and behold it did. Last night I had fallen in love with the most beautiful apartment and I came home from work to a missed call from the landlord. After calling him back and doing an interview, I am a strong contender for the house! The power of gratitude can change lives in as little as a day, it completely turned me around in as few as 8 hours.
Practicing gratitude is something you can do effortlessly, but I find it helps to have a physical outlet to write it down, which is why I use a gratitude journal. This doesn't have to be an expensive journal, any notebook you particularly like can work. I personally use The Secret Gratitude Book as it has a beautiful cover and separate pages for gratitude now and gratitude intentions, but really any notebook will do.
When using a gratitude journal, it is so important to use phrases like "I am thankful for" or "I am grateful for" to begin feeling the love and positivity for whatever you are talking about. I also close my eyes and say thank you while rereading my list, to really feel a positive feeling by the end. When you're making your list of intentions or goals, its important to be thankful for them as if you already have them. This is the key to the gratitude journal. If you are thankful for "when" something happens, the when will never come. Be thankful now for what you are going to receive and I promise you'll receive it.
I strongly recommend to everyone to start factoring gratitude into their daily lives. If journalling isn't your thing, simply thinking about how grateful you are for what you have is a good place to start. It'll change your life, the power of positivity is contagious. Below I'm linking a few gratitude journals. If you're looking for a sign to start, this is it.
Get Your Own Here!
The Secret Gratitude Book – https://fave.co/3haGcG0
Gratitude : A Journal – https://fave.co/30qApFJ
90 Day Gratitude for Women – https://fave.co/2Crubxl
The Grateful Man : Gratitude for Men – https://fave.co/2WzVU5E
3 Minute Gratitude for Kids – https://fave.co/32F03JL
Happy journalling!
Lots of love,
Jamie xxx
We hope you enjoy reading our blog posts and we hope that some of our suggestions are proving to be beneficial to your lives. We just have to mention that this website has skimlinks downloaded as a plugin to provide the links to the best books and products we find helpful. It uses affiliate marking run by skimlinks and while it this blog is completely free of charge we do sometimes earn commission via the links we post.
This is not the prime purpose of this blog we have just included it because as college students we are hella broke and every little helps. The main purpose of this website is to provide our best knowledge and resources for creating the future of your dreams while we are currently creating our own. We will include some of the things that have not worked for us as nothing is ever perfect but remember what works for one might not work for another so take this blog as a go to when in need of inspiration or motivation and we hope you enjoy the journey.